Stay on top the latest in Property
Technology (PropTech)
Join us for this unique, one day virtual event
where industry leaders explore how IoT and connected technology
is changing the way we live and work.
Welcome to the first-ever IoT PropTech Summit!
This one-of-a-kind completely virtual event will explore the evolving Internet of Things (IoT) and building automation ecosystems, and how users can leverage technology to improve efficiencies and manage risk/resources
Why Register?
Do not miss out! Register now for the IoT PropTech Summit to reserve your spot.
Agenda
November 18, 2021

9:00 am EST
Introduction to Conference and Opening of Show Floor

9:15 am EST
Living Smart: 360 Degrees of Technology to Create Sustainability and Durability

10:00 am EST
Accelerating Growth in IoT Technology: Leveraging Insurance and Construction Partnerships

11:00 am EST
A Smart Future: How Developers are Turning to Intelligent Designs

1:00 pm EST
Disruption and Opportunity: How the Past Two Years Have Transformed Our IoT Appetite

2:00 pm EST
Women in PropTech: Insights from Leading Executives



4:00 pm EST
IoT PropTech Awards!
---
Presenting Sponsors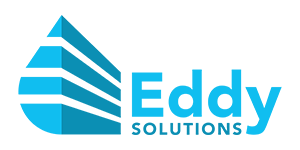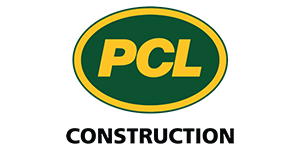 ---
Gold Sponsors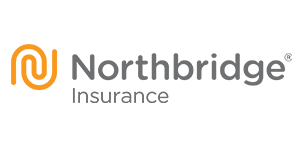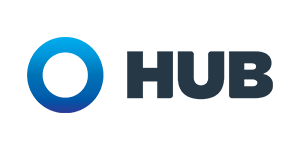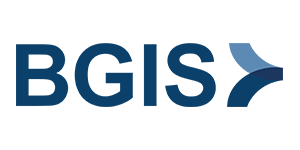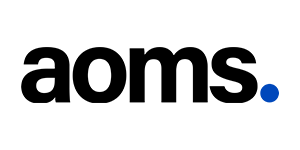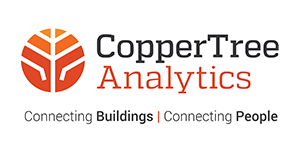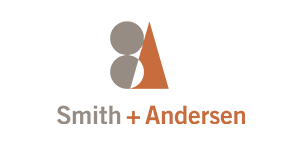 ---
Association sponsors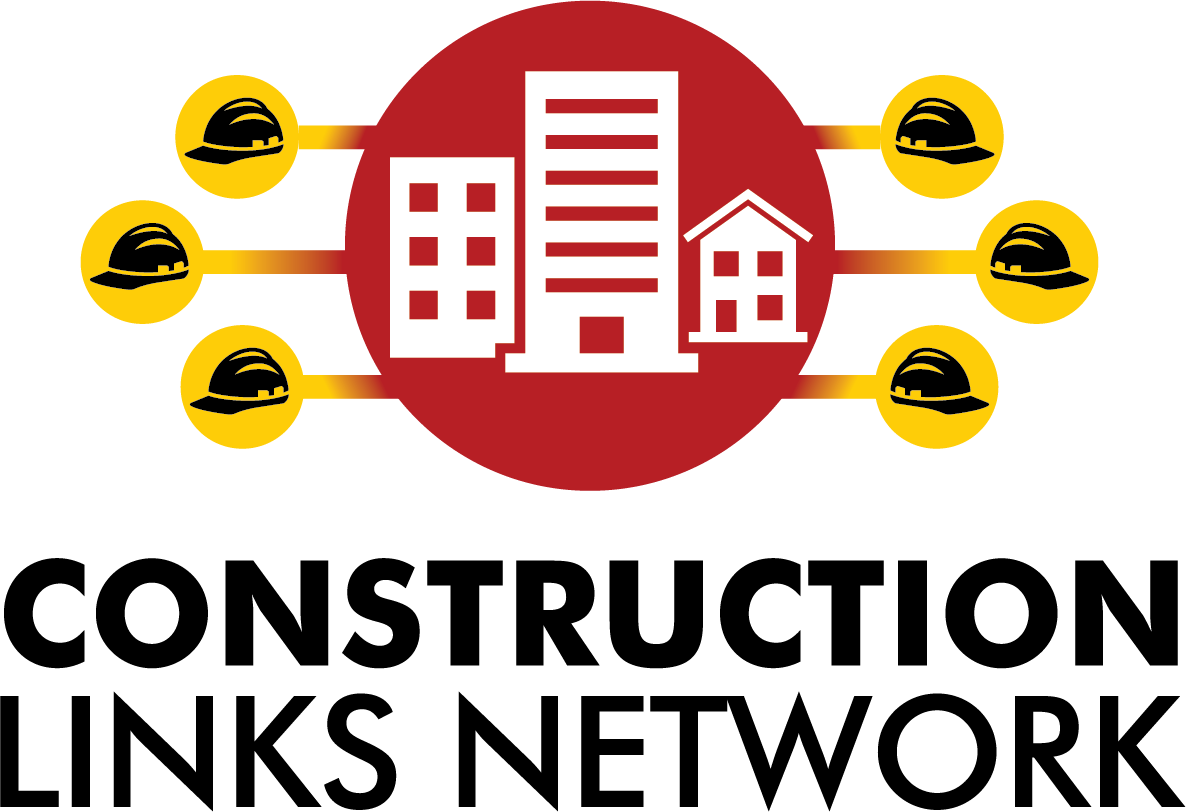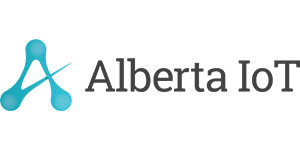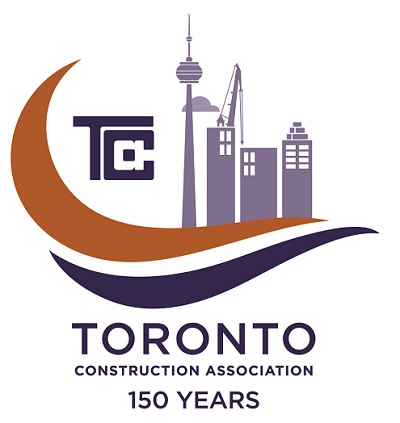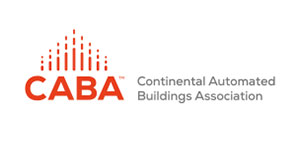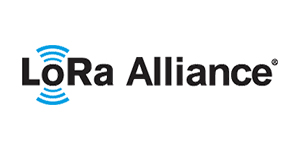 Please click here for more details on their research program
---
Media Sponsor

---